ABOUT US
New Fire Native Design Group is founded on the idea of new beginnings and the reemergence of a new direction. Just like when a new tribal town was formed, we are lighting a fire — a fire that reflects our passion and drive for what we do. We are focused on helping tribes reach their potential through forward-looking design while still maintaining a strong reverence and respect for their history.  When you work with New Fire, you'll gain an experienced team committed to delivering quality projects on time, on budget and on target.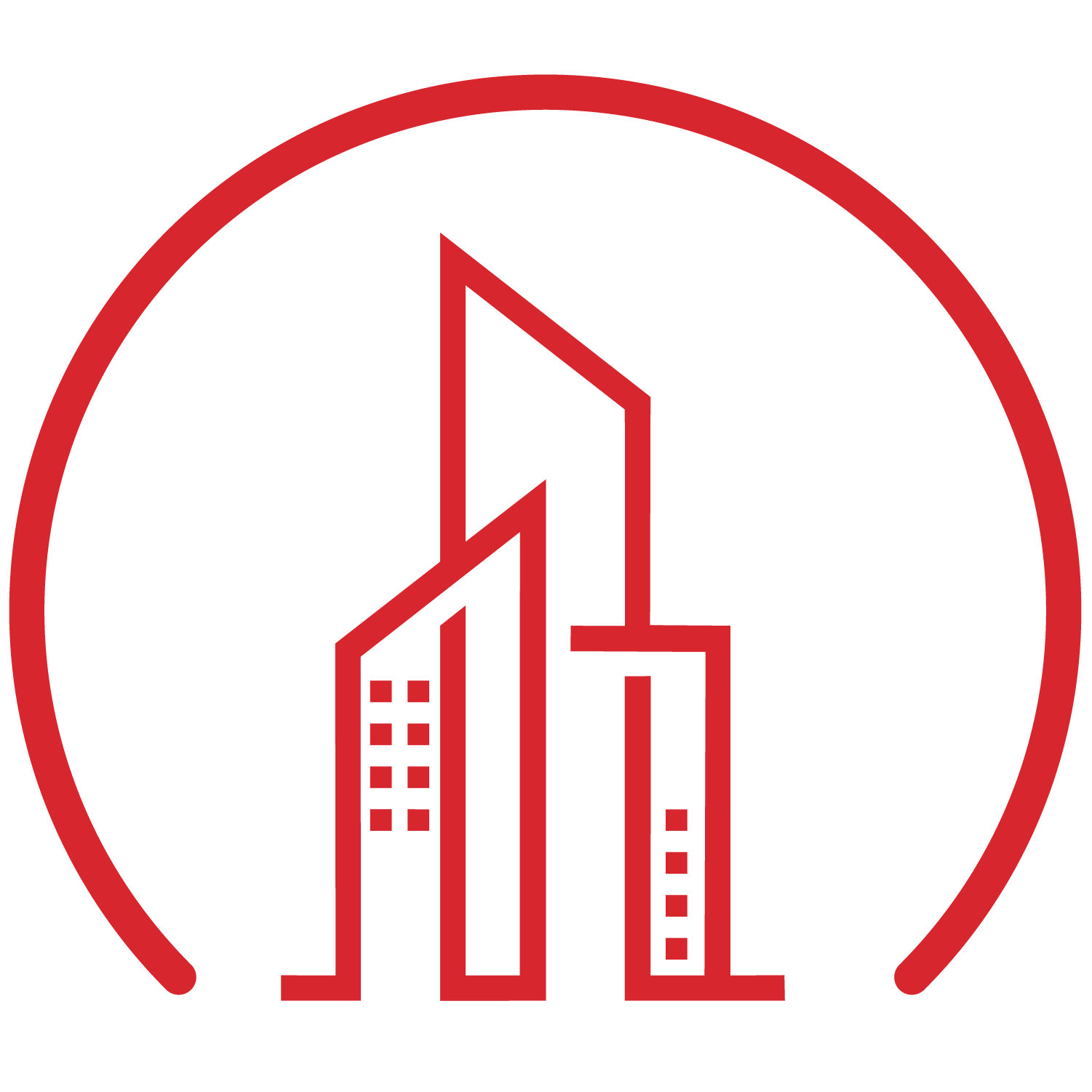 We deliver strong, impactful designs that enrich lives and improve performance.
We believe that great design goes well beyond the aesthetics and mechanics of a building. That is why we take the time to truly and thoughtfully listen to you, our clients, to gain a complete understanding of your specific needs before the design process initiates. We also seek input from every project stakeholder from the beginning, and our clients benefit from the exceptional time and research we invest up front. With this approach, we can effectively co-create a vision that fulfills your needs and desires, fitting within your budget and time parameters.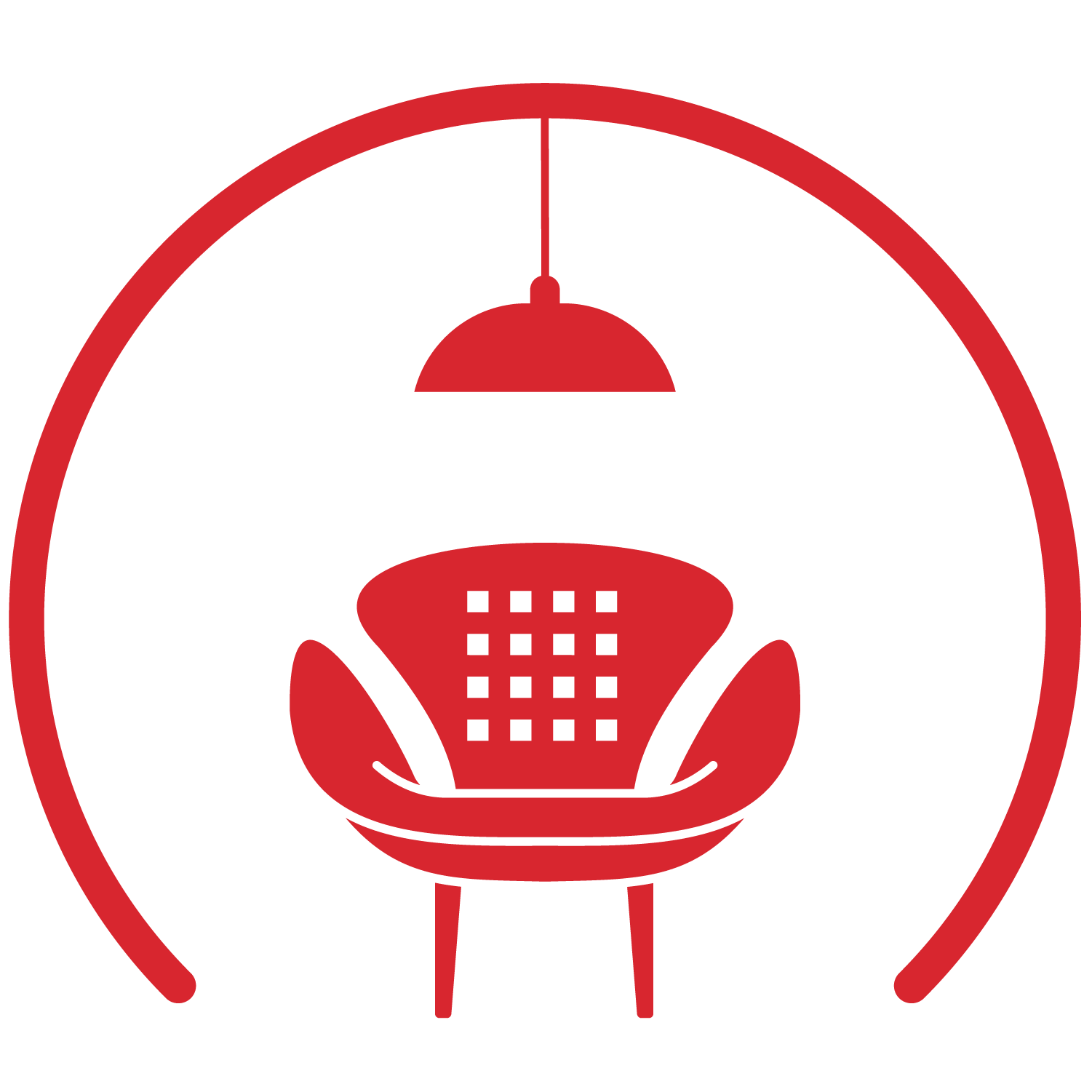 We create powerful interior spaces where people work, play, live and learn.
As beautiful as a building may be on the outside, on a personal level, it is the inside that counts. We know that strong, well-designed interior spaces improve people's lives, not just their job performance. That's why we work hand-in-hand with you, our client, to create interior spaces that inspire occupants, facilitate top-level performance and help attract the best employees.
Successful developments that fulfill their users' needs and vision don't just magically appear.
Long before the shovels ever break ground on new facilities, there has to be a plan — a comprehensive road map that takes into account each client's unique needs and goals for both the short and long term. This master plan is essential if the resulting sites are to be developed to their fullest potential. At New Fire Native Design Group we work very closely with our clients to co-create this detailed road map through a comprehensive, collaborative, engaging and interactive multi-step process which gathers and analyzes information and helps our clients make thoughtful, informed decisions about their current and future program and facility needs.