ARCHITECTURE
We deliver strong, impactful designs that enrich lives and improve performance. We believe that great design goes well beyond the aesthetics and mechanics of a building. That is why we take the time to truly and thoughtfully listen to you, our clients, to gain a complete understanding of your specific needs before the design process initiates. We also seek input from every project stakeholder from the beginning, and our clients benefit from the exceptional time and research we invest up front. With this approach, we can effectively co-create a vision that fulfills your needs and desires, fitting within your budget and time parameters.
By working with us, you will benefit from a team that combines the best in analysis and artistry, technology and creativity, backed up with analytical thinking and appropriate technology. We develop long-term relationships with our clients, helping to deliver continuous improvement in effectiveness and efficiency throughout the life cycle of our solutions. Team members are assigned to a project throughout the entire design and construction phases, allowing us to maximize project knowledge continuity.
Our overriding mission is to ensure your needs are met, and that the completed building reflects the design intent, produced with quality materials and workmanship.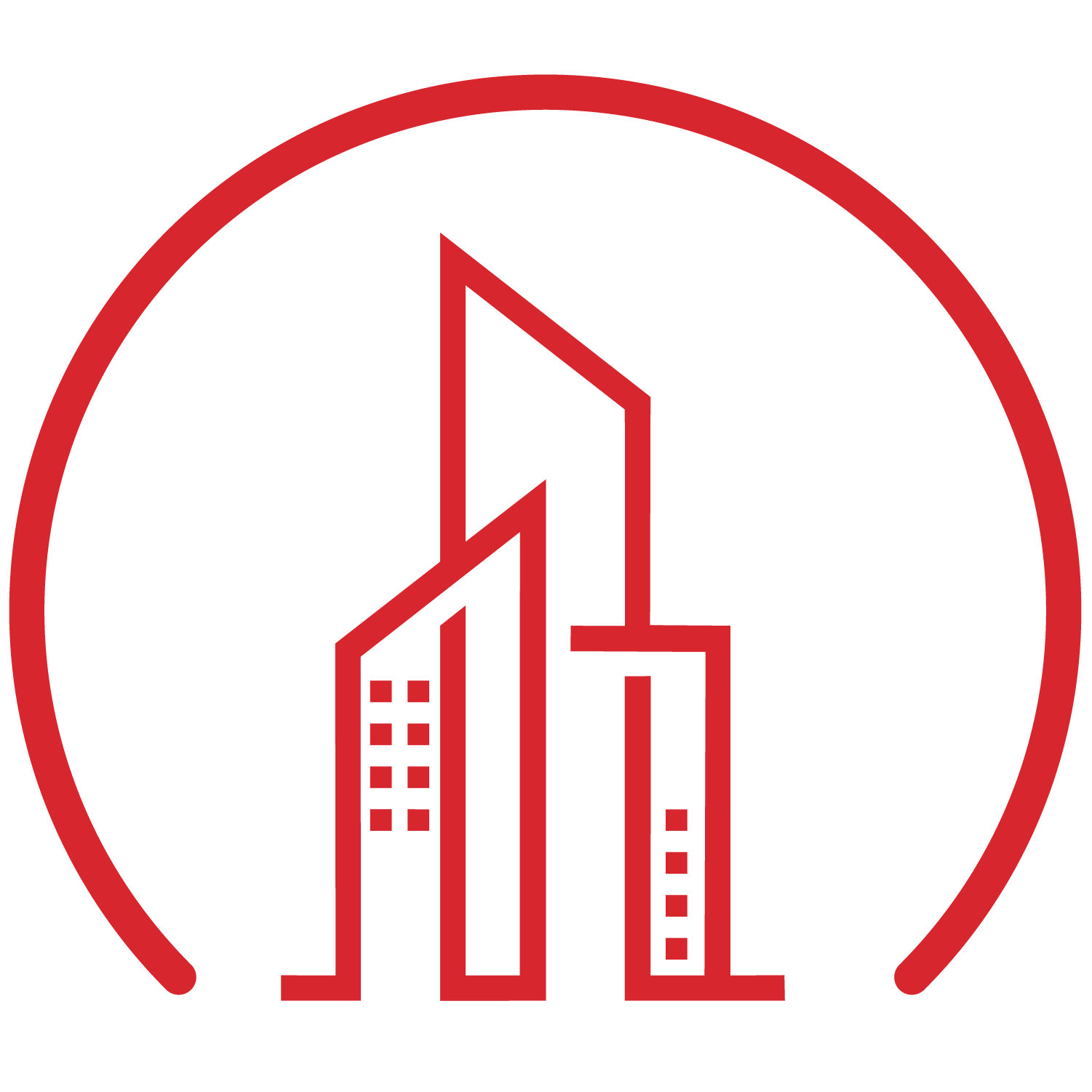 INTERIOR DESIGN
We create powerful interior spaces where people work, play, live and learn. As beautiful as a building may be on the outside, it is the inside that counts. We know that strong, well-designed interior spaces improve people's lives, not just their job performance. That's why we work hand-in-hand with you, our client, to create interior spaces that inspire occupants, facilitate top-level performance and help attract the best employees.
Our creative, collaborative process begins with face-to-face meetings to learn about each client's specific workplace environment, culture, goals and needs. Every detail of the resulting design — space, color, materials, energy and light — is co-created with you to boost employees' wellness and productivity, through delivery of comprehensive design that captures the total desired package for each individual workplace. We work to optimize the human experience of space, providing a beautiful and functional environment that empowers everyone within its walls.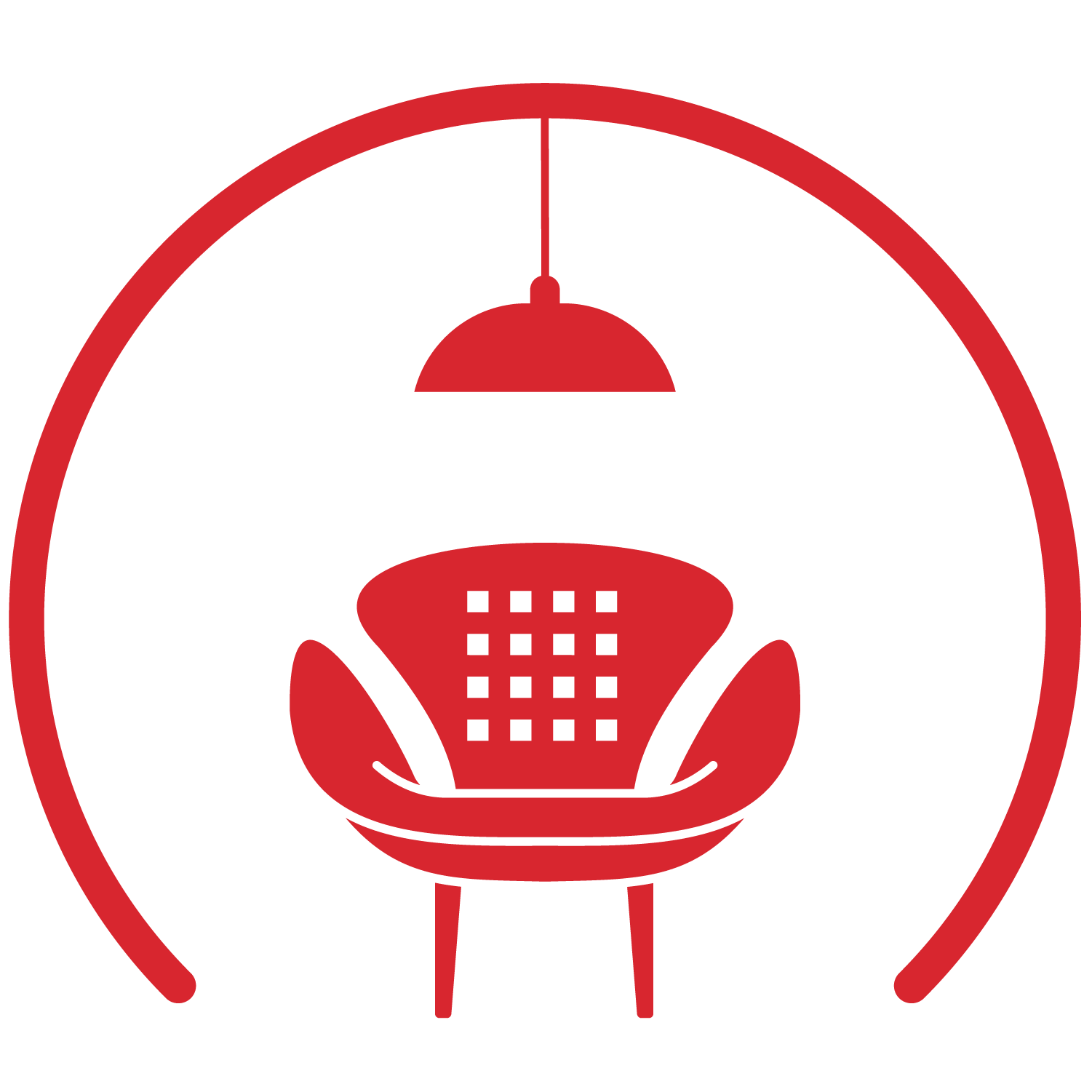 PLANNING
Successful developments that fulfill their users' needs and vision don't just magically appear.
Long before the shovels ever break ground on new facilities, there has to be a plan — a comprehensive road map that takes into account each client's unique needs and goals for both the short and long term. This master plan is essential if the resulting sites are to be developed to their fullest potential. At New Fire Native Design Group we work very closely with our clients to co-create this detailed road map through a comprehensive, collaborative, engaging and interactive multi-step process which gathers and analyzes information and helps our clients make thoughtful, informed decisions about their current and future program and facility needs.
This planning stage is even more crucial when we work with our Native American clients, so that we can ensure the resulting plan fulfills their long-term goals and appropriately represents their unique culture and history. Because of the depth and breadth of the services that they provide to their members, master planning is particularly helpful for Native American tribes, many of whom only recently have developed the economic resources to be intentional about this process.